REAL ESTATE
GET A LOAN
Agent San Francisco is a new concept connecting home buyers with home sellers and a real estate directory within the city of San Francisco. Our extensive real estate professional service directory connects buyers and sellers with the right industry leaders in San Francisco when it comes to closing real estate deals and property sales. aBRE – California Bureau of Real Estate Lic #01173770 and Mortgage Loan Originator MLO – NMLS ID: #1203203 & NMLS ID: #1425778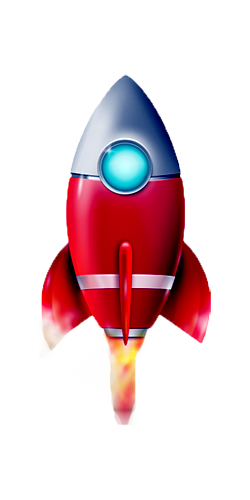 Agent San Francisco real estate is the premier listing and buying office in San Francisco.
1) 1) We drive values on purchase prices and save sellers thousands in closing cost and commissions.
2) We only represent pre-qualified and approved buyers and offer them low interest rate alternatives to home mortgage financing.
CLICK ON THE RED AGENT CONTACT BUNNTO BELOW OR COMPLETE THE FORM BELOW IN SECONDS. AN AGENT WILL CONTACT YOU PROMPTLY.
At Agent San Francisco Real Estate SF, our philosophy is simple, yet it is the key to our success: The right licensed broker makes all the difference. Each of our agents understands why selling or buying a home is a life altering experience. We understand the sensibilities of our discerning clientele because we, too, have the highest standards. Agent San Francisco is renowned for its roster of San Francisco's finest properties and exceptional client-focused service. Therefore, it is not surprising that 82% of Agent's business comes from referrals and online activity. We take great pride in the fact that clients return to us again and again throughout their lives and so do their children.
The agents at Agent San Francisco, are meticulously selected, nurtured, and trained real estate professionals. Our agents know the intricacies of the luxury real estate market and offer an unparalleled degree of personalized attention. With unrivaled knowledge of the city's most distinguished properties and sought after neighborhoods, Agent's licensed associates are highly regarded for their professionalism, discretion, and creative thinking. This is why Agent San Francisco stands out among hundreds of other residential real estate firms in San Francisco.
With a long standing in the residential mortgage industry and over 100 million funded in real estate primary and secondary loans we also compete with some of the finest mortgage home loan rates and programs available. We do purchase loans, Refinance loans, construction loans, bridge loans, primary and secondary loans. From fixed to adjustable to bi-weekly and principle loan accelerators we cover an array of programs to save you money on closing cost and rates.
https://www.agentsanfrancisco.com
415-796-0086
CALIFORNIA DEPARTMENT OF REAL ESTATE BROKER #01173770
Get A Quote | Mortgage Loan Estimate